January is National Soup Month and we want to celebrate this with a warm and wonderful week of tasty soup both at home and out in our community at local establishments while supporting STEP2's efforts to break the cycle of addiction and violence in families.
We have sold out of our Reno Soup Week packages; however, if you weren't able to purchase one before we sold out you can still support by visiting any of the Soup Locations during the week and purchasing soup from them directly and/or donating to STEP2. And, you may also still participate in the raffle, view details on how to earn entries HERE.
HOW IT WORKS
If you purchased a 2023 Reno Soup Week package(s), STEP2's amazing volunteers will be delivering your package(s) to the address you provided us the week of January 16, 2023. This package will include your printed Soup Passport, a Soup Coin for each participating establishment, the official 2023 Reno Soup Week Recipe Book, the official Reno Soup Week soup mug, a soup mix from Cherry Bomb Catering, a cocoa spoon from Dorinda's Chocolates and more.
Click on the buttons below to view printer friendly PDF's of how each aspect of this event works (these will also be included in your delivered package.
---
Soup Week is sponsored by: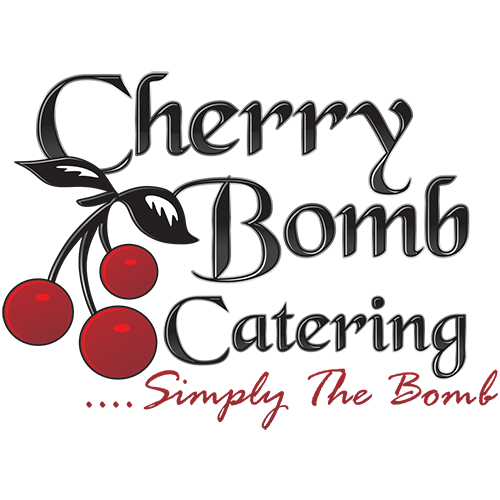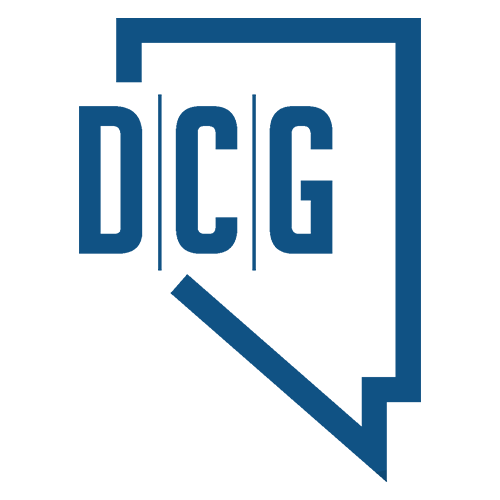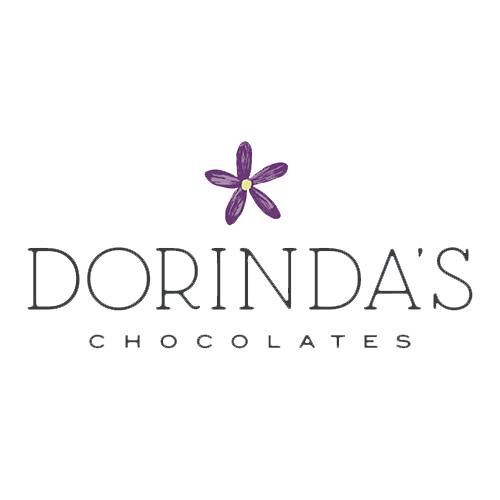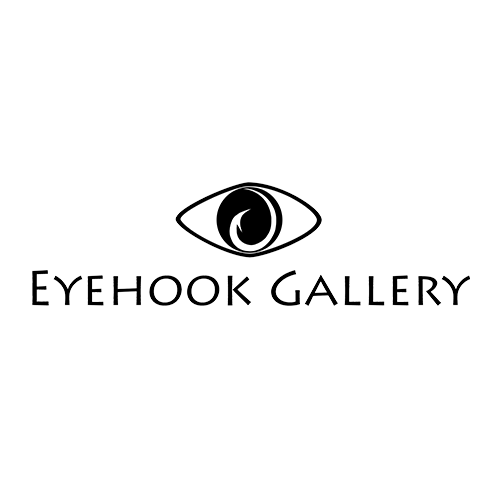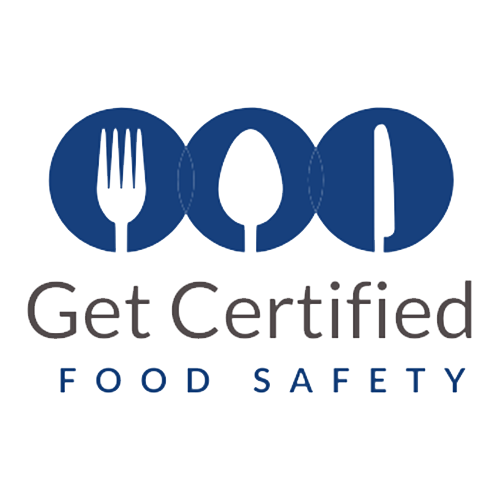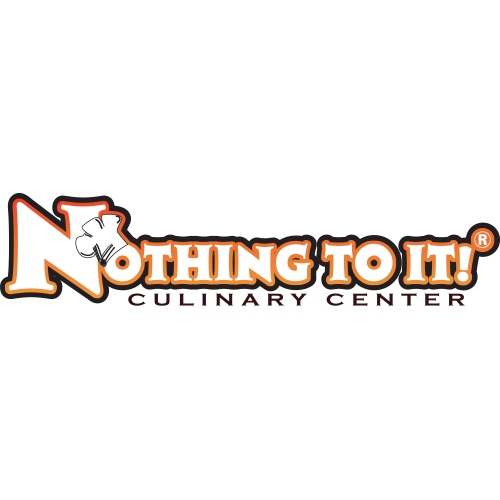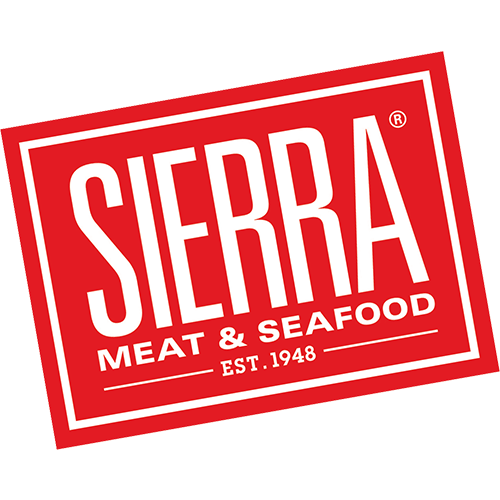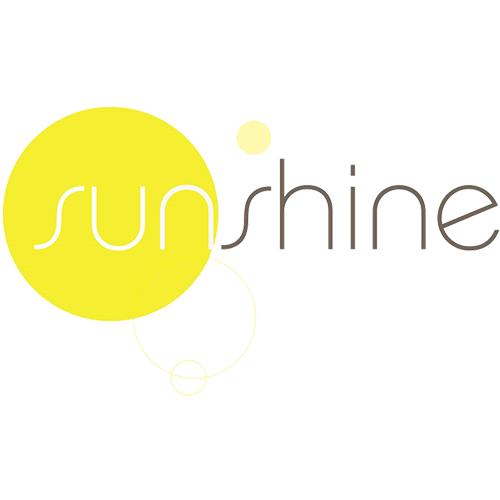 Reno Soup Week's Promotional Partners are …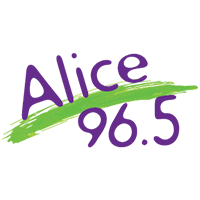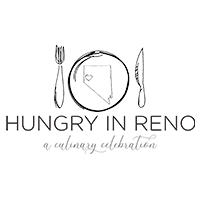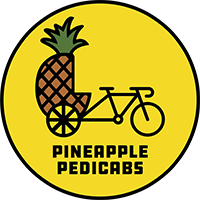 ---

Reno Soup Week is an official STEP2 event. STEP2 is a 501(c)(3) non-profit organization. Tax ID: 94-3025207.
100% of the proceeds from this event will go directly toward STEP2's efforts to break the cycle of addiction and violence in families.