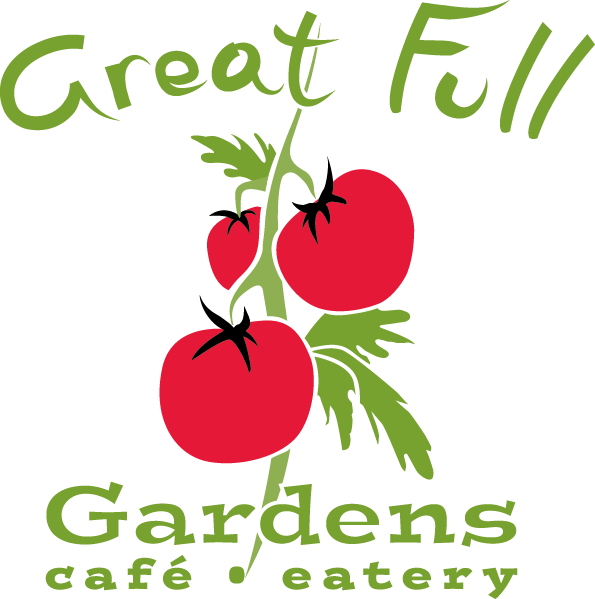 Midtown: 775.324.2013
South Reno: 775.324.2016
Sparks: 775.440.1663
Featuring a wholesome menu for breakfast, lunch & dinner, organic cold press juices, super food beverages, full barista services, kombucha, beer & wine! The Great Full Gardens restaurants bring wholesome eating to Reno along with their branded soups by GinoTheSoupMan. They cater to people with specialized dietary needs, such as vegan, gluten-free or Paleo, as well as to the person just looking for great flavor and a menu that is organic, unique, and delicious! They are proud to support and feature many items from local vendors and farmers.
---
Locations
Hours of Operation
Midtown & South Reno
Monday – Thursday
8:00 am – 8:30 pm
Friday – Saturday
8:00 am – 9:00 pm
Sunday
8:00 am – 2:00 pm
Sparks
Monday – Friday
9:00 am – 8:30 pm
Saturday
9:00 am – 9:00 pm
Sunday
9:00 am – 4:00 pm
THE SOUP
GinoTheSoupMan's flagship Organic Totally Tomato Soup will be the featured soup of the week. We recommend pairing with their Gourmet Grill Cheese or other Deli Sandwiches or a Fresh Organic Greenhouse Salad. Present your Reno Soup Week Soup Coin with their logo on it to receive a complimentary 8-ounce cup* of this soup between January 22-29, 2023.
*upgrade from a 8-ounce cup to a 12-ounce bowl for $1.50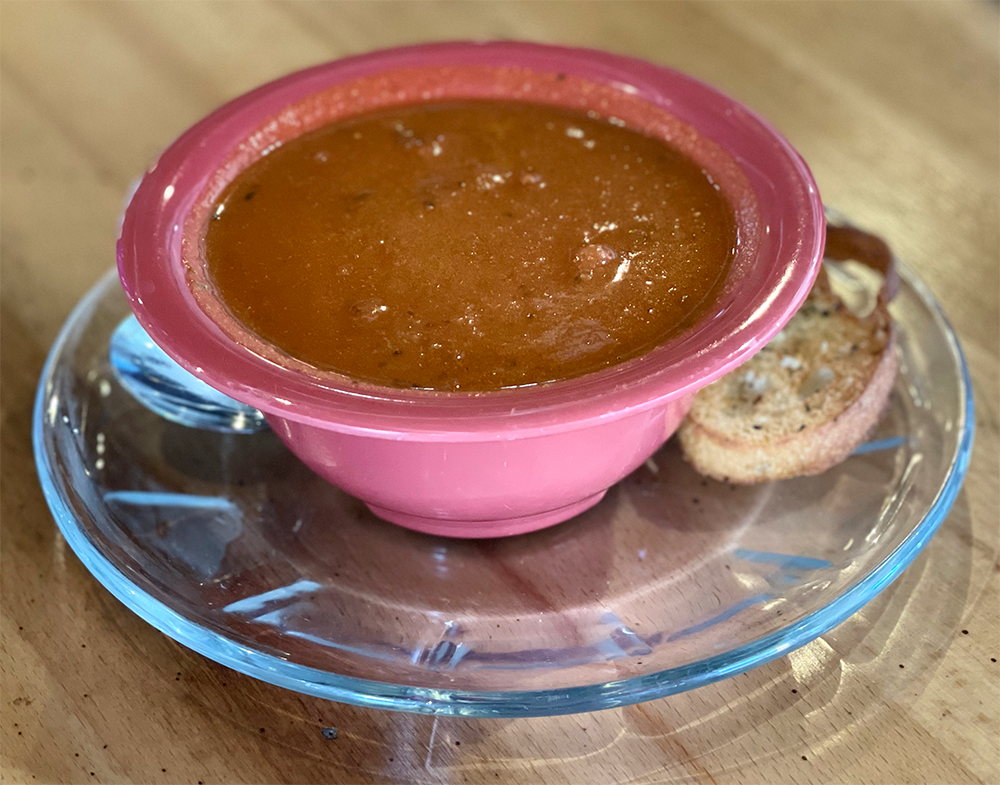 While it is not required, we encourage you to explore Great Full Garden's menu and 'upgrade' your experience by ordering additional items during your visit*.
Whether you purchase additional items or simply redeem your coin for the complimentary soup,
if you dine-in, please don't forget to tip your server!
*Earn one raffle entry per each $10 spent during the week of January 22-29, 2023 at Great Full Gardens by sending an image of your final receipt to Cheree Boteler via text at 775.527.2023 or via e-mail at [email protected] (receipts must be received by January 31, 2023 to receive raffle entries).
Examples: If your receipt shows that you paid $12 on the date of your visit, you will receive 1 raffle entry. If your reciept shows that you paid $35 on the date of your visit, you will receive 3 raffle entries.