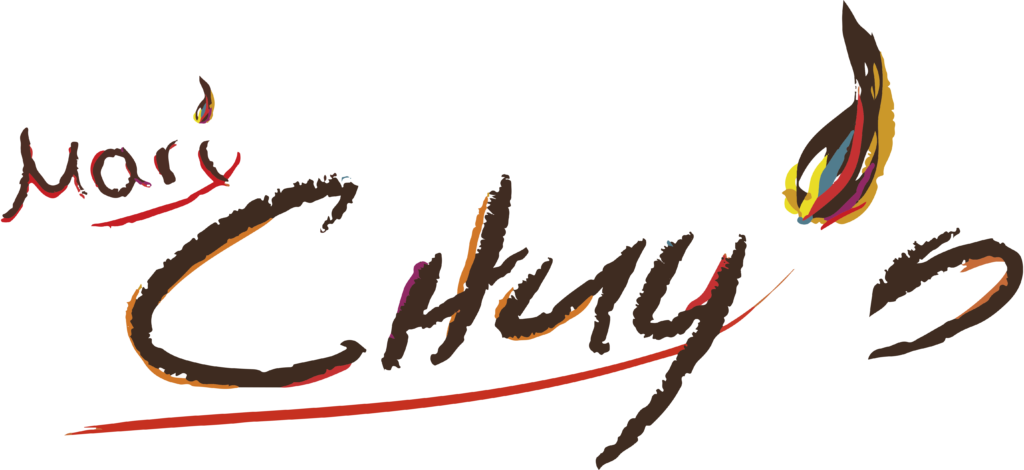 Midtown
775.322.6866
Rancharrah
775.409.3178
Sparks
775.409.3910
Remember Fresh Mex? It served delicious Mexican food (and potent margaritas) from a family owned spot in a fraying center on West Fifth Street (one that is being demolished). Well, Mari and Chuy Gutierrez, owners of Fresh Mex, have taken their mom-and-pop act and moved it to the new MariChuy's Mexican Kitchen in Midtown. The restaurant's name, of course, is a mash-up of the owners' names.
---
Locations
*airport location not participating in Reno Soup Week
Hours of Operation
Midtown
Monday-Saturday
11am-9pm
Sunday Closed
Rancharrah
Monday-Thursday
11am-9pm
Friday & Saturday
11am-11pm
Sunday
10am-3pm
Sparks
Monday-Saturday
11am-9pm
Sunday
12pm-6pm
THE SOUP
Mari Chuy's will be serving Azteca Tortilla Soup for Reno Soup Week. Present your Reno Soup Week Soup Coin with their logo on it to receive a complimentary 6-ounce cup* of this soup between January 22-29, 2023.
*upgrade from a 6-ounce cup to a 12-ounce bowl for $2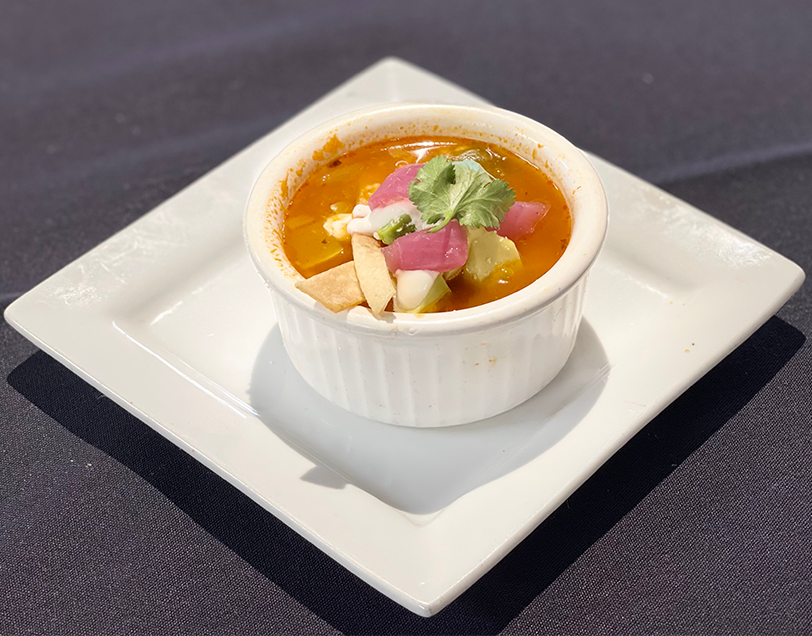 While it is not required, we encourage you to explore Mari Chuy's menu and 'upgrade' your experience by ordering additional items during your visit*.
Whether you purchase additional items or simply redeem your coin for the complimentary soup,
if you dine-in, please don't forget to tip your server!
*Earn one raffle entry per each $10 spent during the week of January 22-29, 2023 at Mari Chuy's by sending an image of your final receipt to Cheree Boteler via text at 775.527.2023 or via e-mail at [email protected] (receipts must be received by January 31, 2023 to receive raffle entries).
Examples: If your receipt shows that you paid $12 on the date of your visit, you will receive 1 raffle entry. If your reciept shows that you paid $35 on the date of your visit, you will receive 3 raffle entries.