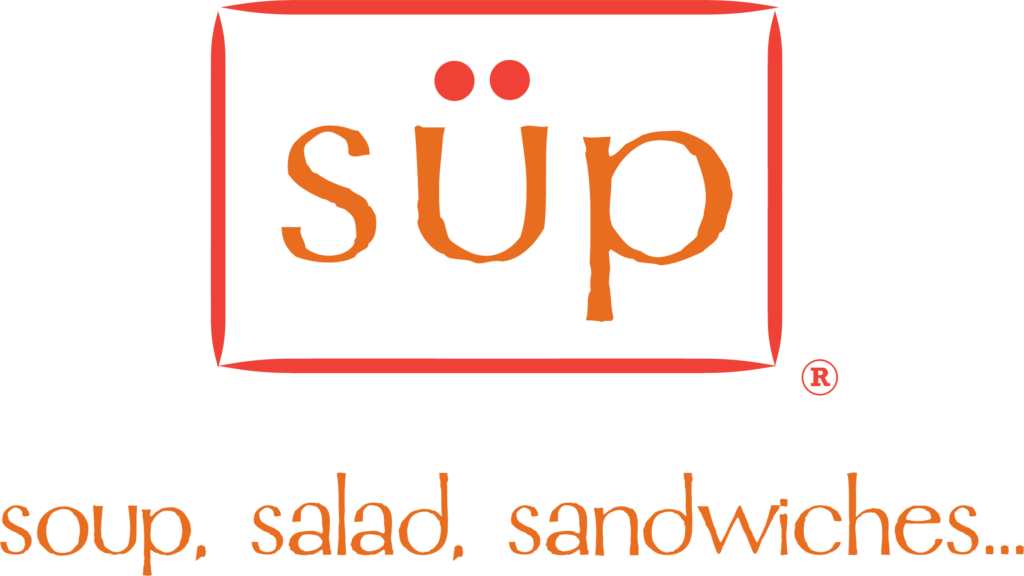 775.324.4787
Christian and Kasey Christensen's tradition of "Soup Sunday" began as a weekly get-together for friends and family at their home. Their combined 40 years in restaurant service and ownership fed their desire to create a new and excitingly different dining experience in Reno. They set their focus on healthy homemade recipes made from scratch daily. Then added the freshest ingredients and great customer service.
​Süp offers a much-needed service of high quality, fast service dining. Their concept of gourmet healthy soups, sandwiches and salads is unique within the area, and allows them to be set apart from typical dining options. Patrons may dine-in or take-out their meals. Their MidTown location also lends to the hip and sophisticated feel of their restaurant, combined with their delicious menu served until 9 pm Monday through Saturday, making Süp a part of the "MidTown scene."
They plan to continue to work with other local businesses and the City of Reno to improve the MidTown District and build an even stronger community that we can all be proud of!
​Süp Restaurant opened its doors August 20th, 2007, and has had a line down the street during lunchtime ever since.
Hours of Operation
Monday-Saturday
11am – 9pm
---
Location
THE SOUP
Süp will be serving Yellow Split Pea Curry Soup, a vegan soup, for Reno Soup Week. Present your Reno Soup Week Soup Coin with their logo on it to receive a complimentary 9-ounce cup of this soup between January 22-29, 2023.
*upgrade from a 9-ounce cup to a 16-ounce bowl for $2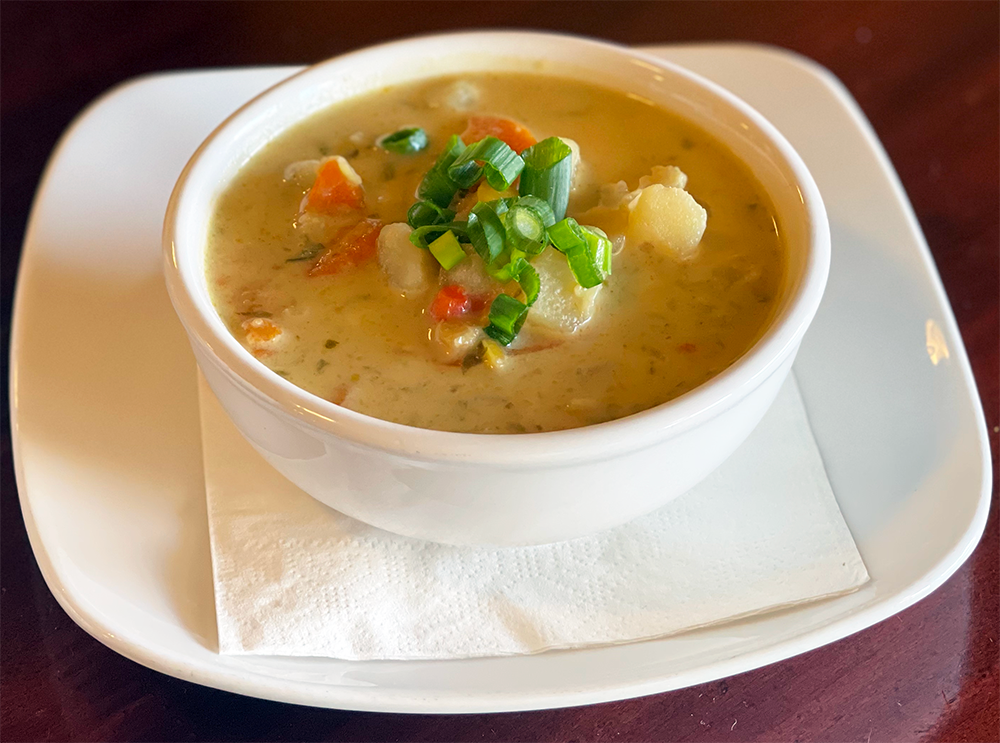 While it is not required, we encourage you to explore Süp's menu and 'upgrade' your experience by ordering additional items during your visit.
Whether you purchase additional items or simply redeem your coin for the complimentary soup,
if you dine-in, please don't forget to tip your server!
*Earn one raffle entry per each $10 spent during the week of January 22-29, 2023 at Süp by sending an image of your final receipt to Cheree Boteler via text at 775.527.2023 or via e-mail at [email protected] (receipts must be received by January 31, 2023 to receive raffle entries).
Examples: If your receipt shows that you paid $12 on the date of your visit, you will receive 1 raffle entry. If your reciept shows that you paid $35 on the date of your visit, you will receive 3 raffle entries.