We are excited to share that the following locations are participating in the 2nd Annual Reno Soup Week, stay tuned for details on the specific soup they will be offering to Reno Soup Week participants.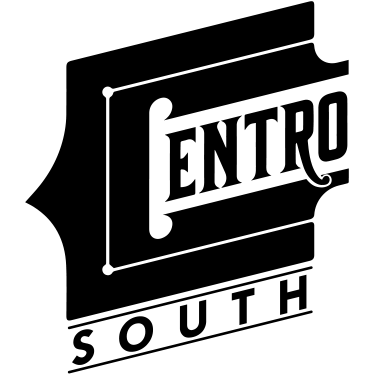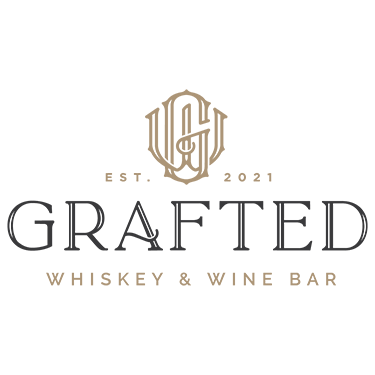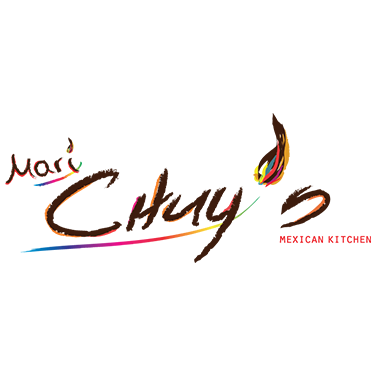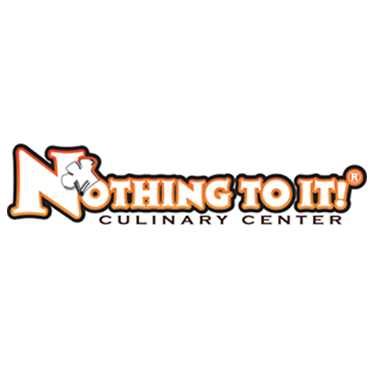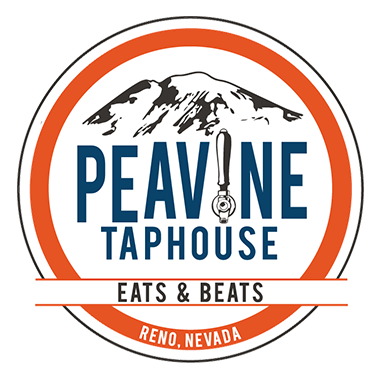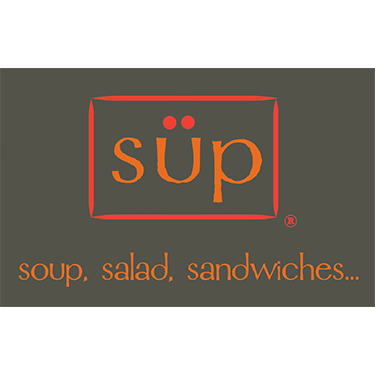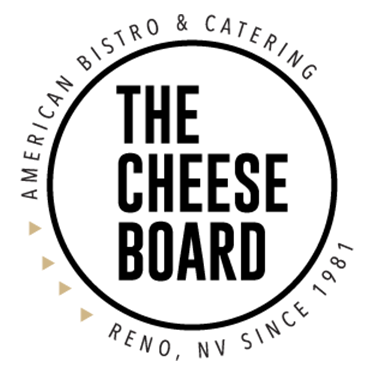 ---
Reno Soup Week is sponsored by:

Reno Soup Week's Promotional Partners are …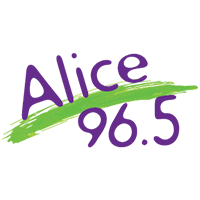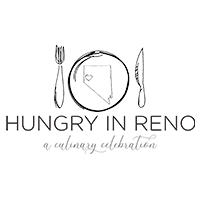 ---

Reno Soup Week is an official STEP2 event. STEP2 is a 501(c)(3) non-profit organization. Tax ID: 94-3025207.
100% of the proceeds from this event will go directly toward STEP2's efforts to break the cycle of addiction and violence in families.